We know that it's not spring…just yet! But, there's no harm in looking forward to sunnier skies and beautiful outdoor spaces. If you're thinking about renovating your patio for spring, we have a variety of outdoor porcelain tiles that will make your patio stand out amongst the crowd. 
Take a look at our top 5 outdoor porcelain tiles and why we think they're the perfect patio aesthetic for the warm weather of spring. 
1. Travertine Ivory Porcelain Paving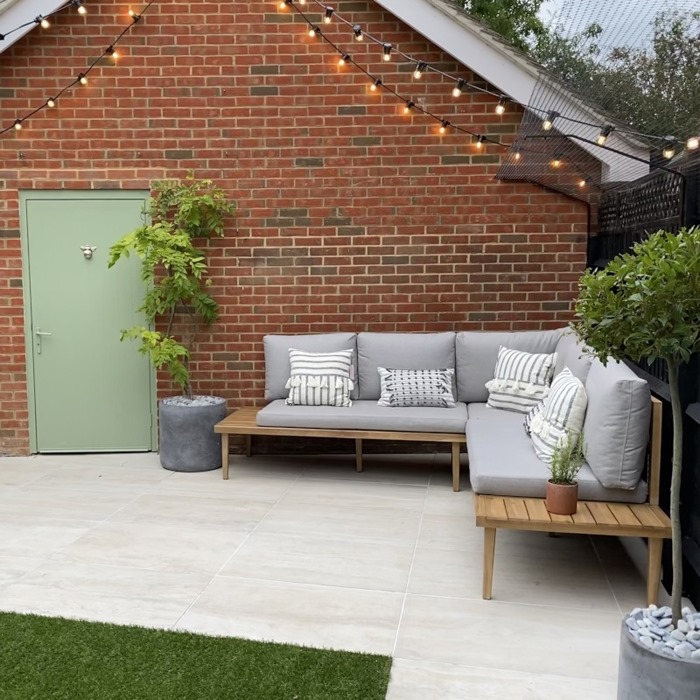 Our Travertine Ivory outdoor porcelain tiles are the perfect option if you want a patio colour that embodies spring. Through its bright, fresh and eye-catching style, you can guarantee that your patio furniture will stand out against this beautiful ivory background.
2. Hampton Grey Porcelain Paving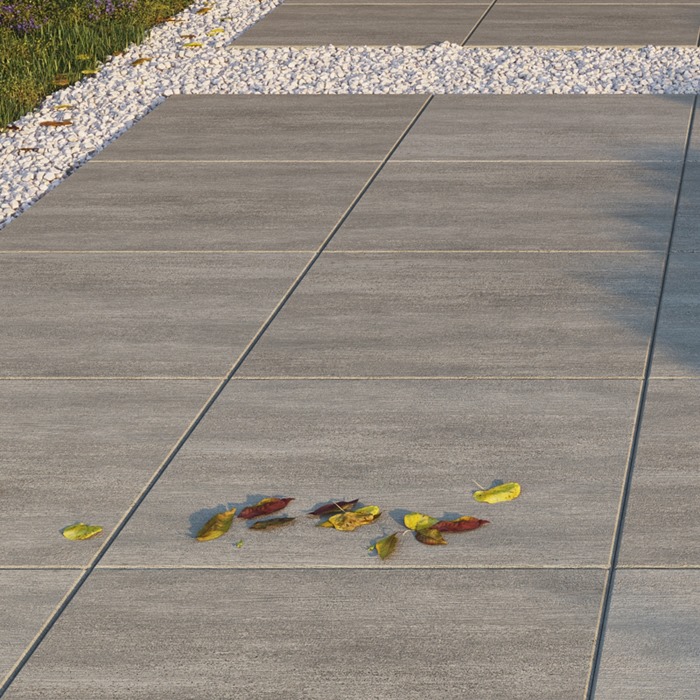 If you find our Ivory and White outdoor porcelain tiles a bit too bright and shiny, then our Hampton Grey porcelain paving is the best alternative. It's just as eye-catching, but it's easier on the eyes if you prefer a more muted and subtle appearance.
3. Concrete Silver Porcelain Paving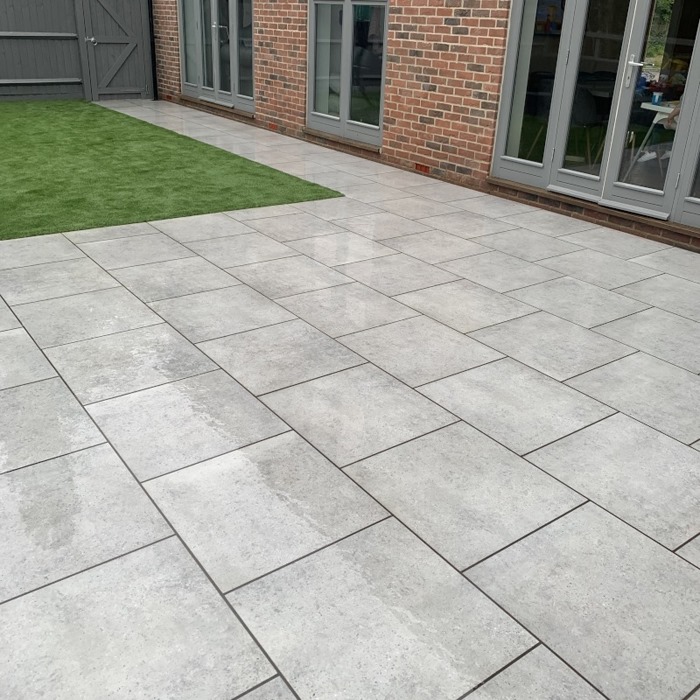 If you like bright colours and shine but you'd prefer a more subtle white appearance, then look no further than our Concrete Silver porcelain paving. This is an extremely popular colour and style choice for gardens and patios! This is because it's an excellent alternative to natural stone. It has none of the maintenance upkeep, but all of the beautiful appearance. What's not to love?
4. Cotswold Ivory Porcelain Tiles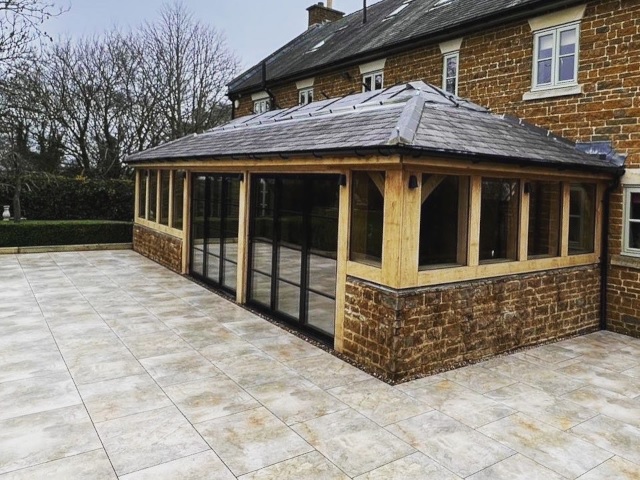 For those of you that love something a bit different and like to stand out from the crowd, these Cotswold Ivory outdoor porcelain tiles have hints of warm colours marbled throughout. It's the perfect combination of light and dark. It's extremely stylish and unique and it will look fabulous for years after installation due to its easy maintenance.
5. Quartz Anthracite Porcelain Paving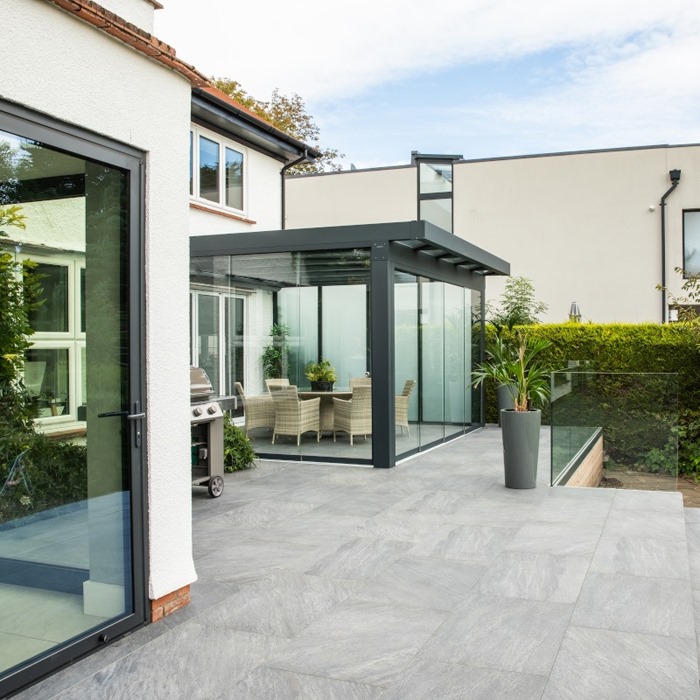 If you're a fan of a darker colour palette, this Quartz Anthracite is dark enough to satisfy your aesthetic whilst being light enough to complement the beautiful weather that comes with spring. It's classy, it's elegant, and it's stylish! This patio style should work with modern and traditional garden patios, so you'll have a beautiful outdoor space no matter what. 
If this is still not dark enough for you, don't worry! Take a look at our darkest outdoor porcelain tiles – Burlington Black!
Which Outdoor Porcelain Tiles Are You Choosing?
PrimaPorcelain has a wide range of different porcelain paving colours available. If you'd like to browse the wide range of different colours available for yourself, click the link down below.
Browse Outdoor Porcelain Tiles
READ MORE: Two-Tone Patios or How to Choose the Right Paving Colour for Your Patio