---
From Axiom Precision:
Is it time to replace your spoilboards? Axiom now offers a revolutionary upgrade to your current MDF table.
---
From JessEm:
Pocket Mill Pro – Loose Tenon System
No matter what your skill level, the Pocket Mill Pro will make high quality accurate mortises with a simple hand drill. With each side-to-side pass, the jig automatically drops 0.050 thousandths of an inch, working its way through your material until you have that perfect mortise complete.
---
New Orleans – June 8-10, 2023 – Making Spaces: How Place Shapes Production, Living, and Community
Join us for 2 1/2 days of programming, connecting, making, and exploring the near-mystical city of New Orleans. Stay tuned for details in the coming weeks!
---
From MicroJig:
MicroJig Grr-ripper2 Go
Introducing the Grr-ripper2 Go from Microjig! This innovative tool protects your hands and fingers from cuts and injuries while working with the table saw.
Price: $29.99 at the time of writing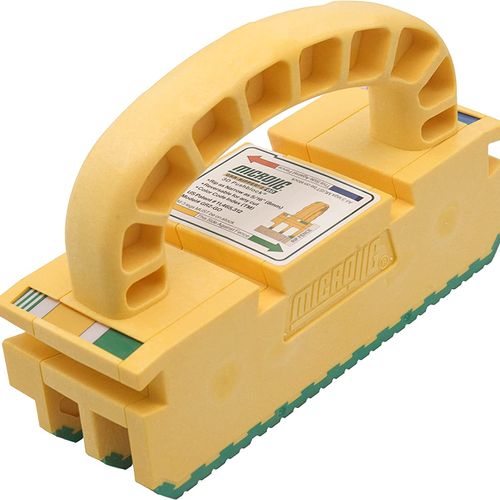 ---
From Infinity Tools:
Pepper Mill and Salt Shaker Combo Turning Kit
---
From Woodpeckers:
---
From Lee Valley Tools:
---
From Heartwood Tools: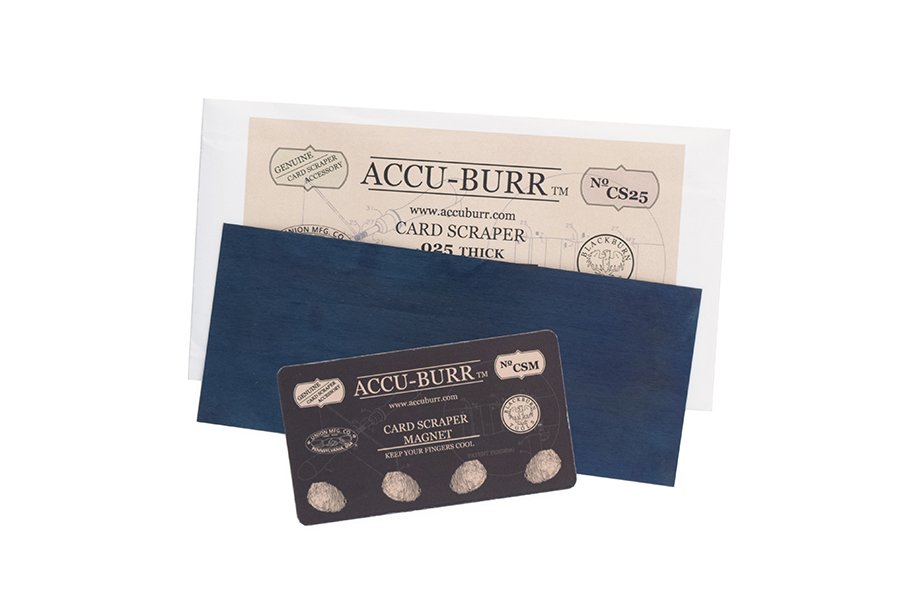 The most humble of tools, the versatile card scraper is an oft-overlooked tool that merits a place of honor in every workshop (and, yes, that includes shops dominated by power tools). From removing planer marks to taming wild grain and leveling finishes, a card scraper is indispensable at every stage of a woodworking project.
---
Bespoke hand tools that inspire
From Honey Brook's website:
A hand tool's functionality should be rivaled only by its aesthetic appeal. This is the principle behind every tool I create in my shop here in Vermont. Each handle is hand-turned by eye on my woodworking lathe and true to the style you see here. Yet, no two tools are ever identical. The tool you will receive will be functionally flawless and unapologetically unique. And it will be crafted singularly for you…bespoke, if you will.
Follow along with Honey Brook Tools on Instagram.
---
If you have a tool release or news item you'd like considered for our new weekly roundup of woodworking news, send it to [email protected].
Sign up for eletters today and get the latest techniques and how-to from Fine Woodworking, plus special offers.