---
From Highland Woodworking:
---
From Rockler:
An assortment of live edge slabs
---
From Seneca Woodworking:
Seneca Woodworking SWTD70 70mm Tall Bench Dog 2-Pack
---
From Grizzly Industrial:
Grizzly PRO T33304 – 20V 1/4″ Plunge Router
---
From Oneida:
This month we're looking for personal shops with the Best Dust Collector Setup [for a chance to win over $300 in prizes]! Whether it's a high-powered Supercell, a portable Mini-Gorilla, or a decades-old Oneida cyclone – we want to see it!
---
From Woodcraft:
---
From Dewalt:
DeWALT DWXAF101 Air Filtration System
2-Stage Filtration: Includes a static cotton medium efficiency filter (cleanable) and an H11 HEPA high-efficiency filter, which can filter more than 95% of 0.3μm particles.
Price: $279.00 at the time of writing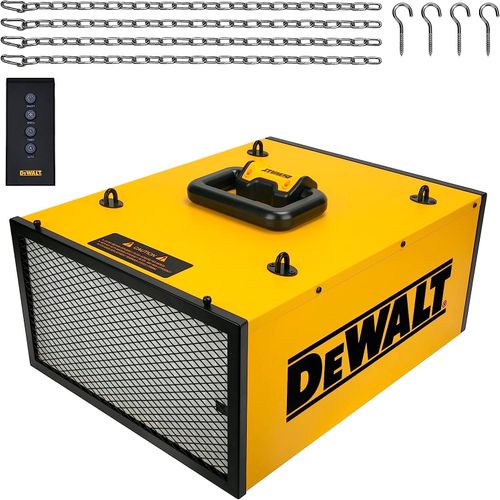 ---
From Taylor Toolworks:
Grace USA 4 oz Brass Hammer BH-4
---
From PantoRouter:
---
From Peachtree Woodworking Supply: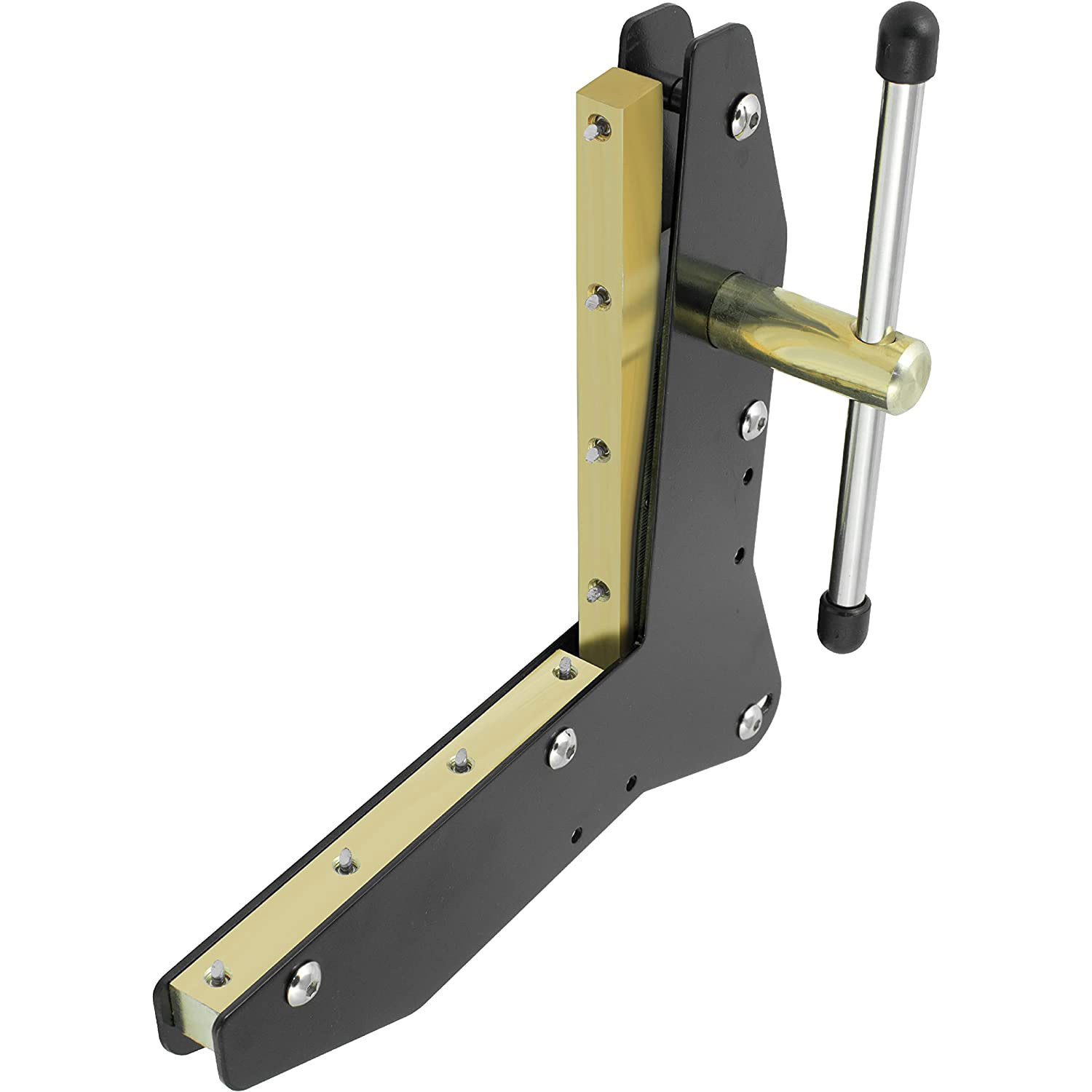 ---
From Woodpeckers:
---
If you have a tool release or news item you'd like considered for our new weekly roundup of woodworking news, send it to [email protected].
Sign up for eletters today and get the latest techniques and how-to from Fine Woodworking, plus special offers.