Launched in 2019, VetsTurn is truly an amazing organization. It's a program that focuses on using woodturning as a therapy aid to US Combat Veterans suffering from injuries and PTSD.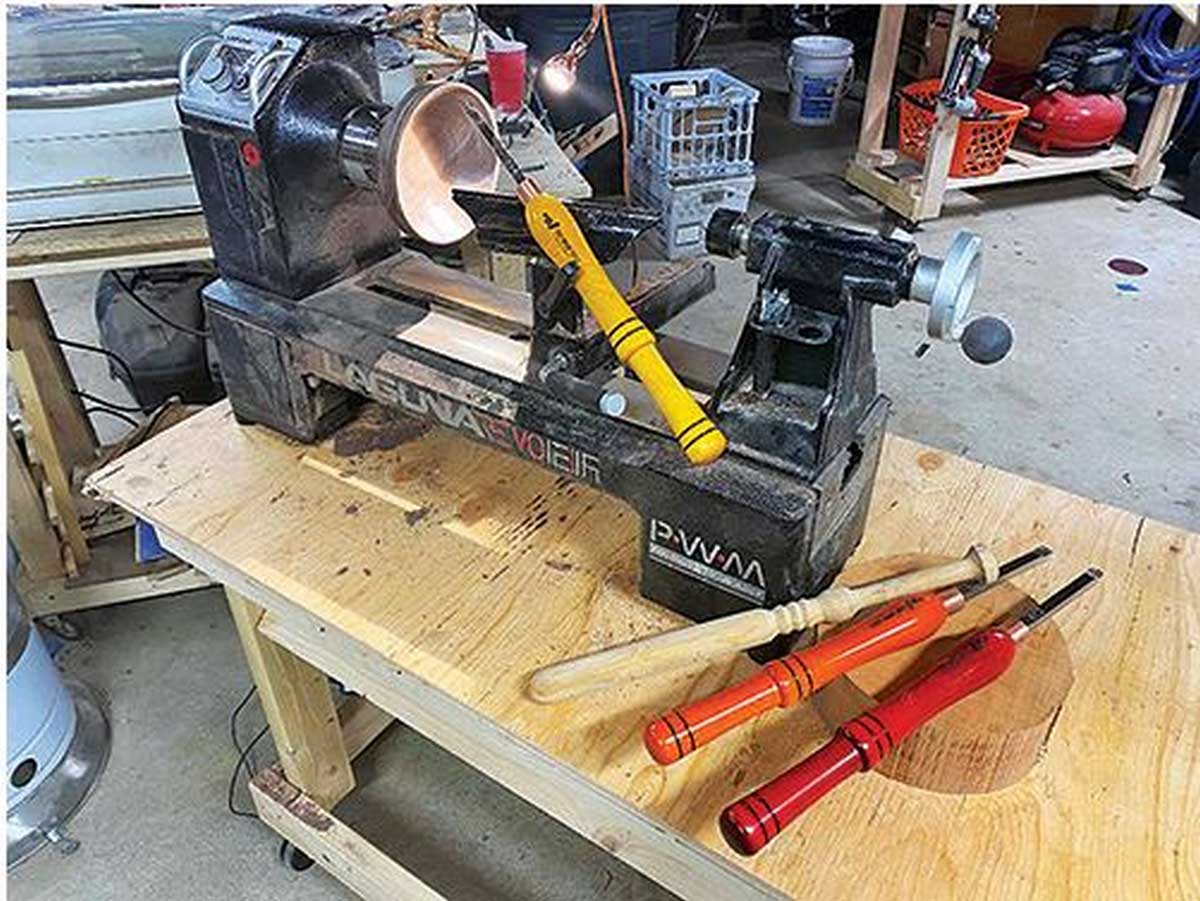 Recipients receive a complete setup of woodturning equipment, tools, supplies, instructional training, and ongoing support.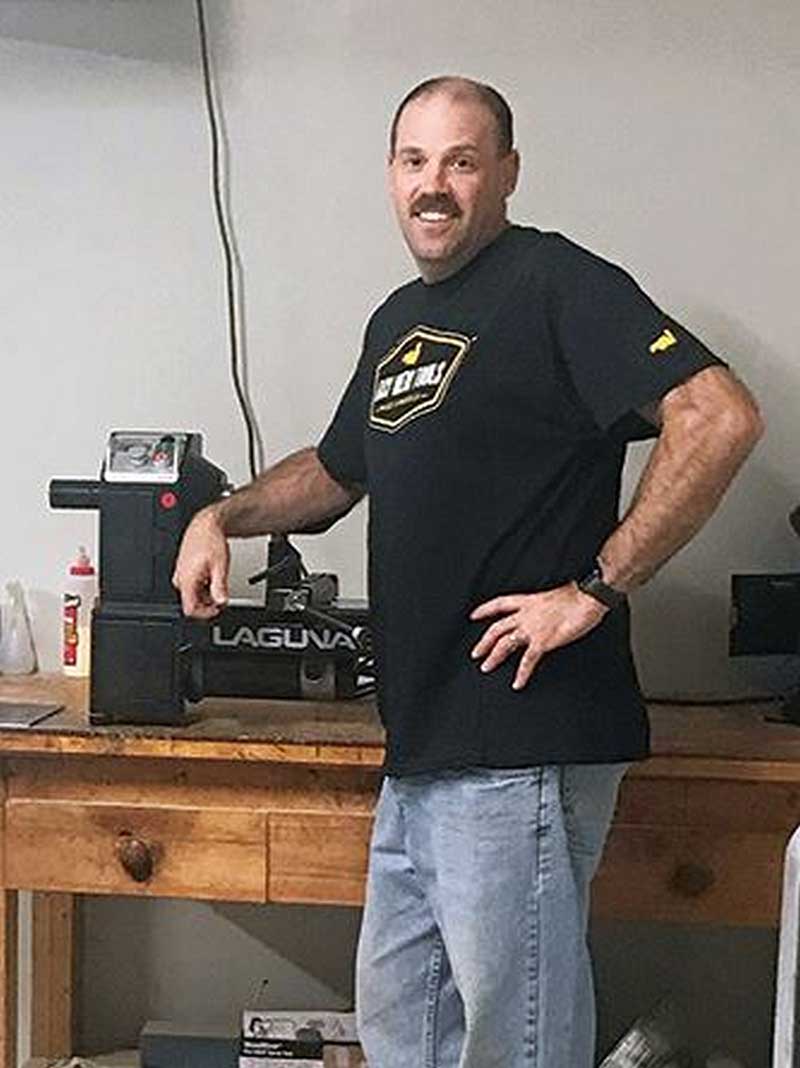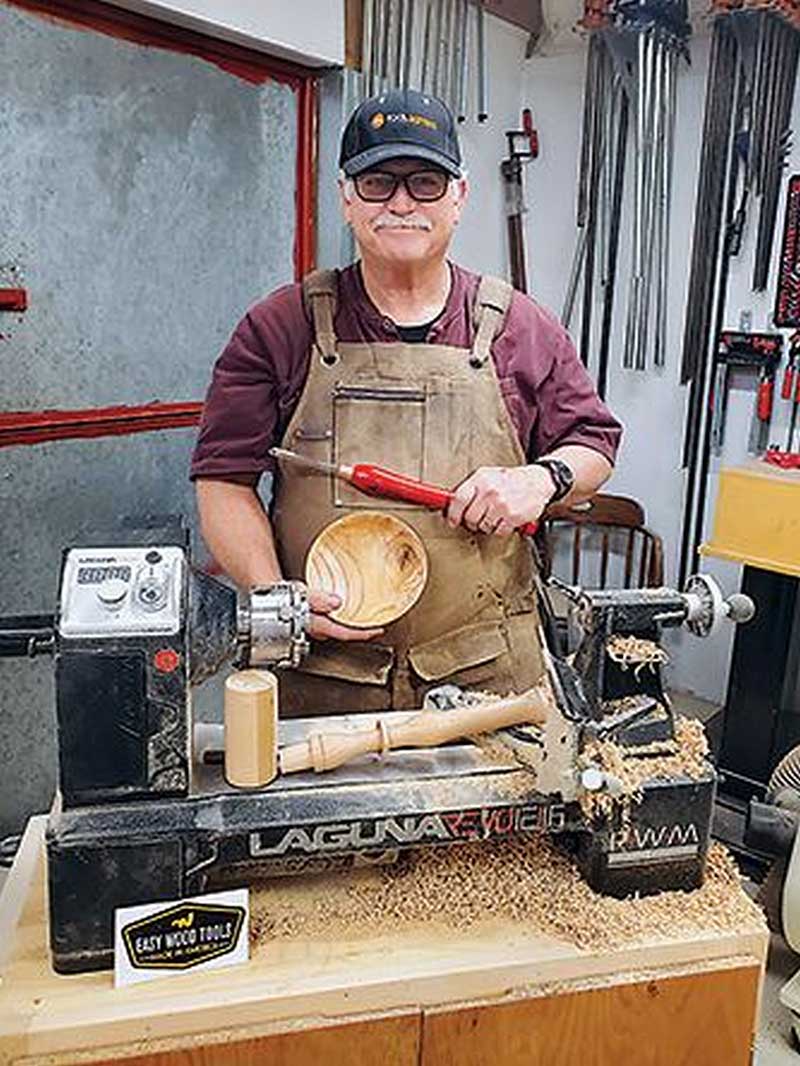 To date, 14 veterans have received a lathe, chisels, and additional woodworking gear needed to start woodturning, all at no cost to them. If you follow our blog, you might remember that we recently introduced you to David Sterling, a program participant.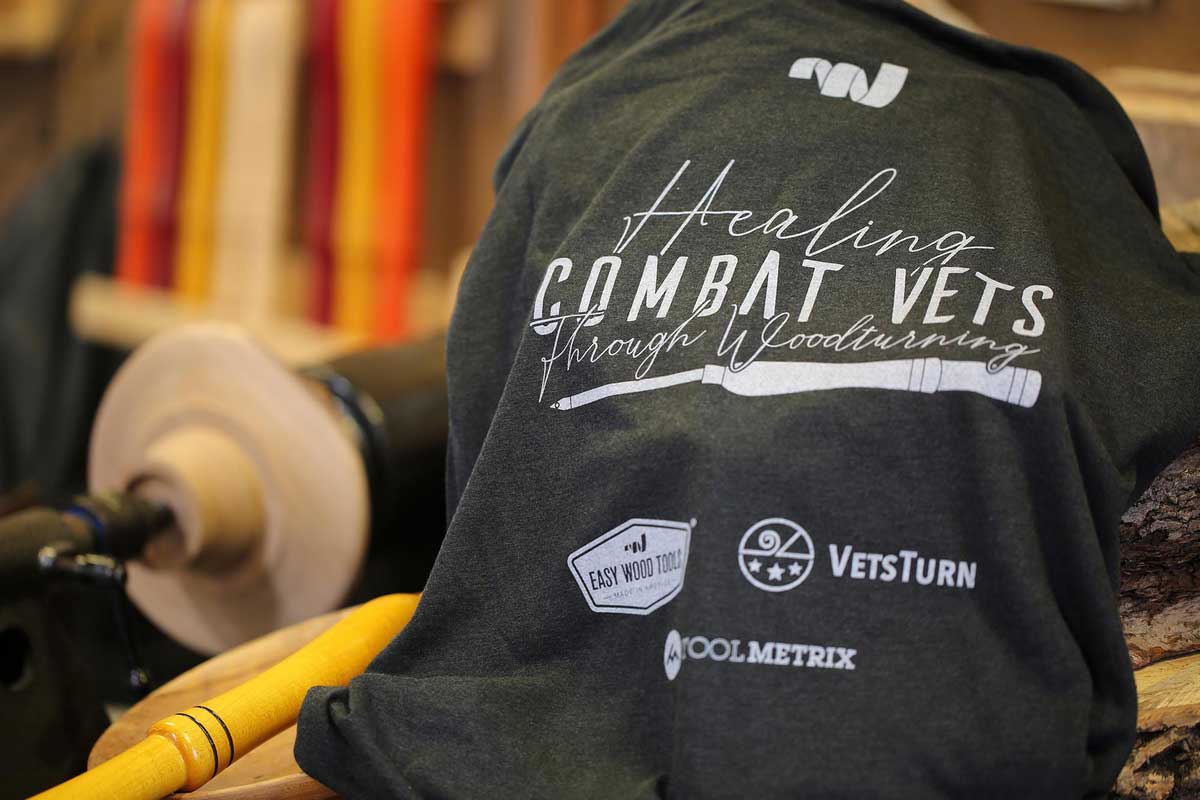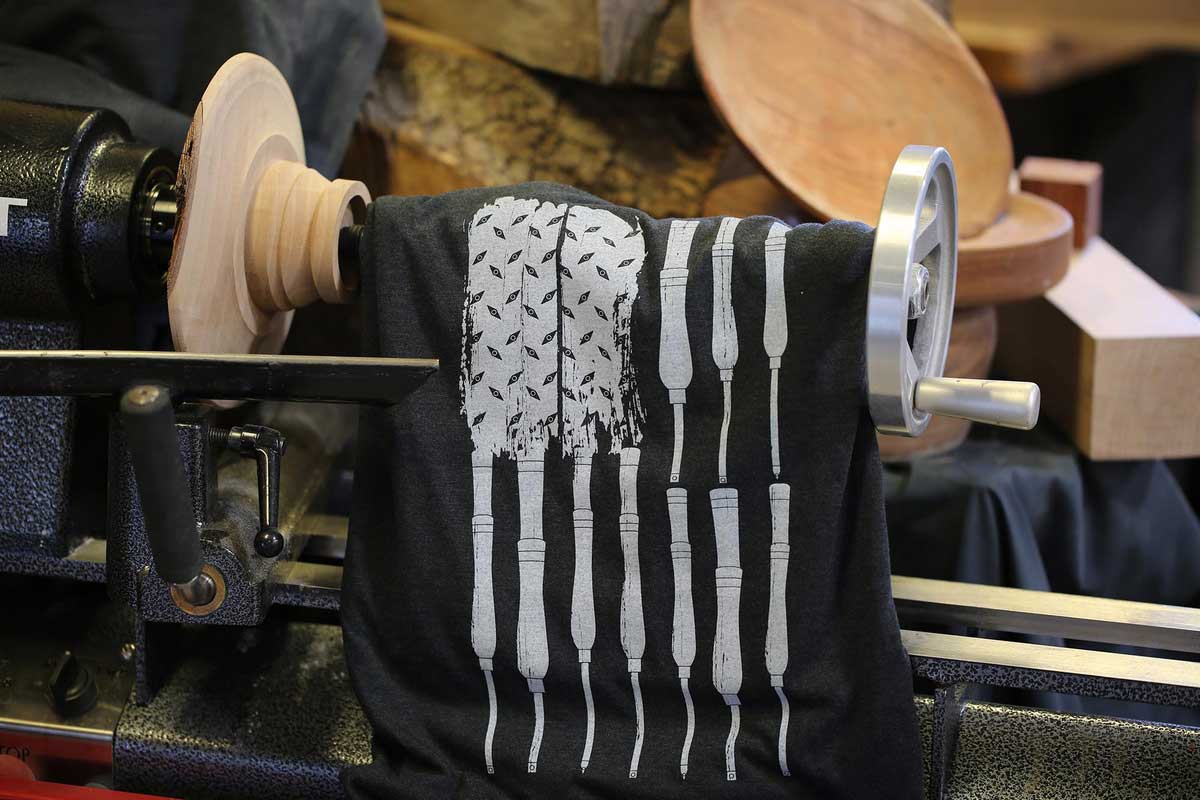 VetsTurn is funded entirely through its program sponsors who provide both time and monetary donations. In support of VetsTurn, program sponsor Easy Wood Tools is selling VetsTurn t-shirts for $35 with 100% of the proceeds going to VetsTurn. Shirts must be ordered by August 22, 2022, to contribute to the fundraiser.
This is a great opportunity to support an amazing program. Order your shirts here, and don't miss the deadline!
Want to learn more or get in touch? You can follow VetsTurn on Facebook, or contact the organization directly via email VetsTurn@Toolmetrix.com.